Hi, I'm Gobinda Tarafdar. Day by day, I'm becoming a WordPress Nurd. From my interest, I dive on to the WP org ocean for seeking new things, and every time I came up with exciting new tools. And I feel if I record my findings, then it might help others. From that feeling, I've started recording my works. Listen my first episode on WordPress weekly news from here 👇
And here is the summary of my Podcast.
weDevs 8th birthday
Currently, I'm working as Digital Marketing Strategist as weDevs. I'm excited about this year. So many great things are in the timeline. Here are some words from our Honorable CEO Mr Nizam Uddin,
Alhamdulillah! weDevs just finished another successful year, the best year so far. With having continuous success through the last 7 years, We're now in the eighth year. Let's check some of our contributions and milestones we reached in 2019.
– [ ] We released 212 updates where 2+ million new codes got added
– [ ] Have written over 500 new contents or blogposts in our sites
– [ ] About 3.5 million traffic we got on our sites
– [ ] Audience Growth was about 44%
– [ ] weDevs site saw the improvement in ranking over 58% and WPERP is about 230%!
– [ ] Active install growth was 55%
– [ ] For the 1st time, We sold one of our products 'weForms' at a good valuation, pretty good actually! Alhamdulillah.
– [ ] Crossed 6 digit sales in Dollar from HappyAddons pro release within 35 days only, Alhamdulillah!
– [ ] We earned 75% more than the previous year, Alhamdulillah!
– [ ] This year, shared Profits a few times more than the previous year
– [ ] Replied 91k+ tickets, which is almost double than last year
– [ ] Providing 24/7 Support by a dedicated Remote Team
– [ ] Our design team completed 4,000+ product, web pages and banner designs with other required illustrations
– [ ] Appointed 31 new members to the team, evaluating more than 2,000 candidates
– [ ] Declared a Medical Fund with having a Provident fund and Gratuities from the last year
– [ ] Corporate benefits got added to the list. All our family members are already receiving a special privilege from some of the popular Private Hospitals. More are in the pipeline.
– [ ] Besides Bangladesh, we also started a physical office in Singapore from this year.
We celebrate weDevs' birthday with everyone in our family. We called it 'weFamily Day.' This year we reserved a resort named 'Chuti' in Gazipur. Sadly, all our celebration programs got cancelled due to COVID-19 attack across the world.
If you ask me- what is weDevs' biggest achievement in the last 7 years, again I will say that our 75+ members of highly motivated and dedicated team rather than 30k+ Active Marketplaces, 15k+ ERP installations or 10k+ Project Management users. Yes, That's the truth, no doubt at all.
I dare to dream and conquer the World with this wonderful team. We will surely win one day (Inshallah)! Keep us the whole weDevs team in your prayers.
* weDevs and Tareq's birthday is in the same day, 18th March. Happy Birthday Tareq and weDevs!
Celebrating Birthday with New product WP Hive
Today we launched WP Hive – WordPress Repository. Reimagined. Redefined.
WP Hive is a new platform that we are launching today.
– Data mined from 50K+ plugin from WordPress.org?
– Compare plugins side by side?
– Sort & filter plugins based on different criteria.
– Search for apps like its Appstore/Play Store!
THIS HAS BEEN NEVER DONE BEFORE IN THE WORDPRESS INDUSTRY.
We are proud to introduce you to https://wphive.com
It's on Product Hunt, please give an upvote: https://www.producthunt.com/posts/wp-hive-2
Check out the simple intro of WP Hive,
Some Ray on the Quorantine Time of Novel Corona COVID-19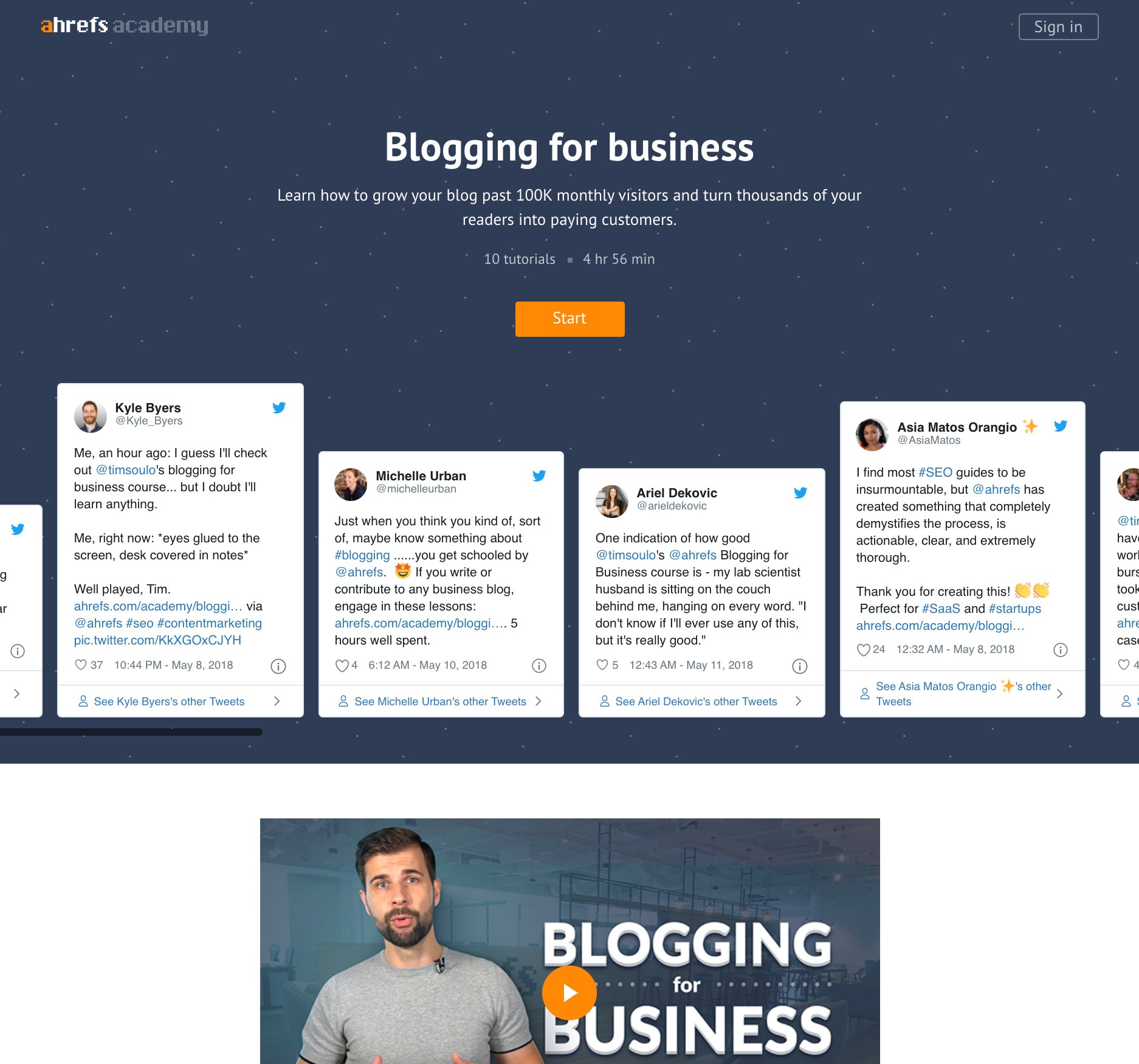 A good news for the remote worksers in this crusial time.
Team @Ahrefs has decided to join the trend of giving out premium educational content for free so that to motivate people to #StayAtHome
This is another significant contribution to that program is giving away the worth value of $799 of paid course by Tim Soule, CMO of Ahrefs. Take the course for free and stay at home. It will hold your seat for 4.5 hours.
WordPress 5.4 is scheduled to be released on March 31, 2020
 What's, are waiting for you in the WordPress 5.4 shipment? I'm very much excited about the Full page editing facility with the Gutenberg Plugin. One interesting finding is that now you can add gif in as your Blog Banner/feature image directly from your Block Editor pannel. I will write an article on that.
The Most Iteresting Detective Wapoo By Rich Tabor and Sorta Brillant
Detective Wapuu scans any WordPress site and lets you know exactly what blocks are being used and how. Once activated Detective Wapuu will place an overlay with the block name over all the blocks. If there is a block name you aren't familiar with head on over the the WP.org plugin directory and discover something new.
WooCommerce 4.0 is here!
4.0 is the first major release of 2020 and it has the new version of WooCommerce Admin in this release. WooCommerce Admin is the first step towards a more modern JavaScript-driven experience of WooCommerce core.
WooCommerce core to bring a set of improvements to all store owners:
New dashboard
New and improved reports
Improved notification experience
New store management tools
Check this video of new setup wizart:
Last Words
Stay connected and share your opinions about my works. See you next week.